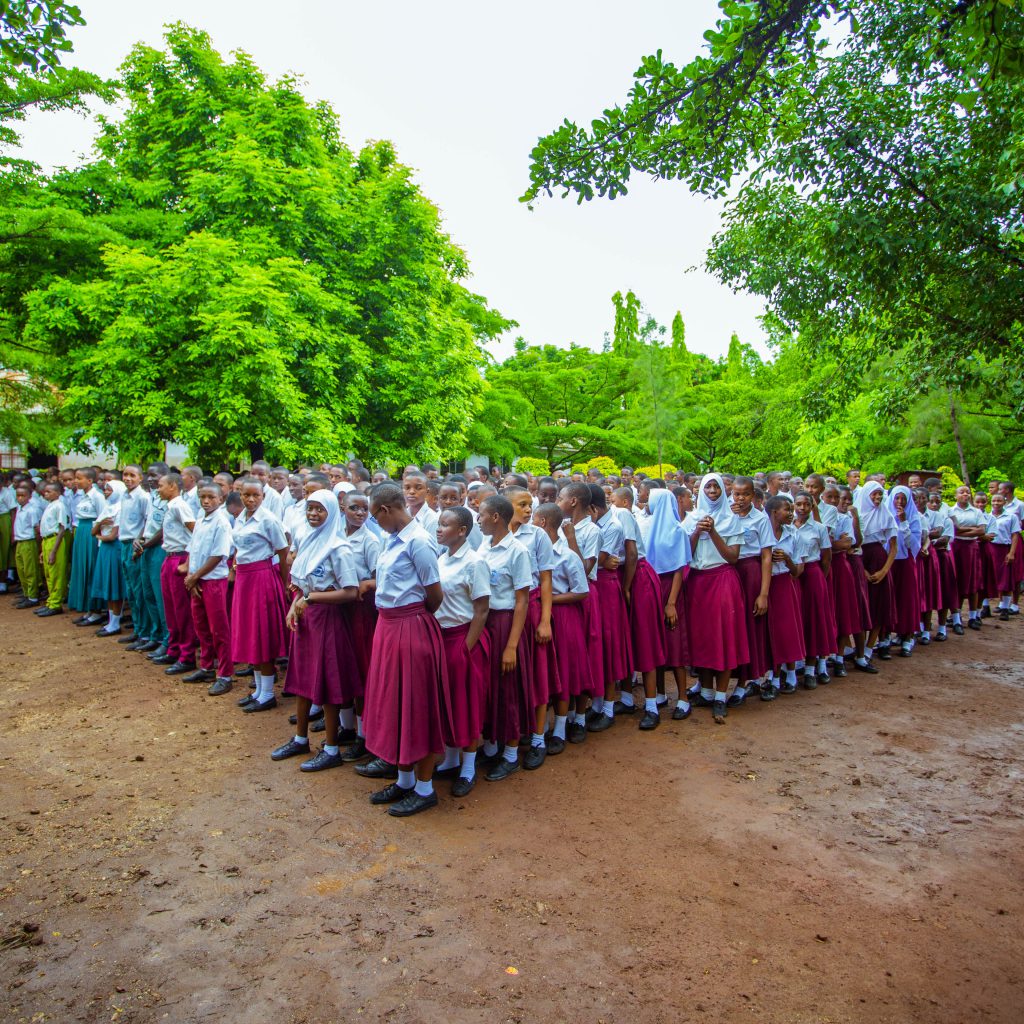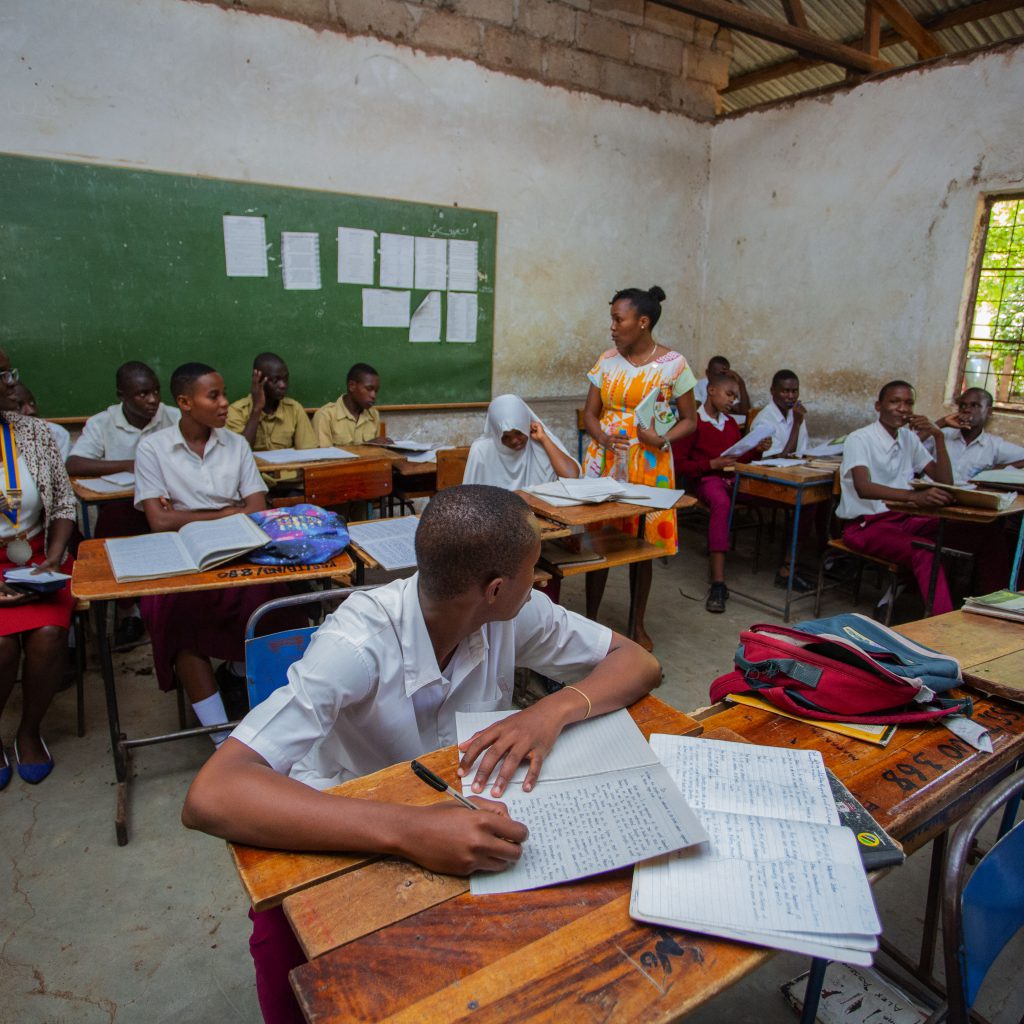 Global Outreach Tanzania (GOT) is a non-governmental organization dedicated to providing computer literacy education and leadership programs to primary and secondary students from both government and non-government schools in Tanzania. It received a Certificate of Registration from the Tanzania government in 2007 with the registration number: OONGO/1068.
In over twenty years of operations, GOT has experienced significant growth;What started as a single class in a single school has now evolved into a comprehensive computer literacy program available in over 43 project schools in  Iringa, Dodoma, Kilimanjaro, Arusha, Bukoba and Zanzibar.
GOT provides valuable supports to schools, including the acquisition and installation of computers, technical support, training programs for students, teachers and technicians, advanced classroom pedagogy, and other essential assistance.
GOT emphasizes a technology-supported teaching methodology that enables practical learning at an accelerated pace, reducing hardware requirements and opening up economic possibilities. This support is crucial for practical learning and helps develop the capabilities of young learners, expanding academic opportunities, enhancing career prospects, and fostering entrepreneurship skills.